"It's our policy not to comment on ongoing operations, but I can assure you that S.H.I.E.L.D. has the situation completely under control."
The specific order and/or accurate dates presented in this article has never been confirmed by Marvel Studios, and therefore it can be inaccurate, incomplete, or partial.
"I'm still living off the dividends from the Crash of '29. The Crash that Tom here had the vision to orchestrate."
This is a timeline of events that occurred during the 1920s.
1920
Having an interest in science, Agnes Cully repairs a broken radio in her house, meanwhile her mother Wilma Cully is preparing for the welcome of Bud Schultz. When her uncle arrives, she begins to offend him as she does not like him.[1]
November
24th
1921
April
9th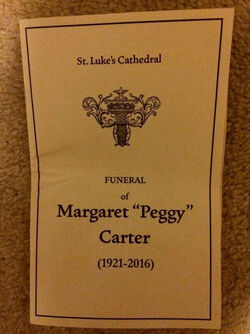 1922
May
23rd
1924
June
15th
Sarah Rogers reminds Steve Rogers that although his body may look frail, it holds a heart ten times its size.[9]
Steve Rogers promises her that he will always use his head to avoid sharing the same fate as his father, Joseph Rogers.[9]
28th
November
30th
1925
April
21st
1926
May
26th
1927
July
5th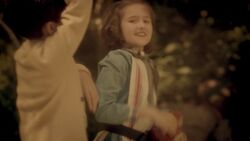 At Carter's house, Peggy Carter is playing the heroine in her own game until her brother Michael Carter starts to bother her by taking her wrist away. However, she manages to defend herself by pushing him away. Suddenly, their mother approaches and tells Carter that she will soon be a woman and she does not have to act in that way.[1]
10th
1928
April
23rd
The University of Oklahoma writes a rejection letter to Agnes Cully.[1]
24th
Agnes Cully studies as she hears her uncle and her mother arguing about a younger woman, the uncle leaves the house warning Wilma that she wants them out of the house tomorrow. Annoyingly, Wilma scolds telling Agnes that she should have been more respectful to him.[1]
1929
January
15th
October
24th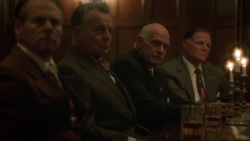 References
↑ 2.0 2.1 2.2 2.3 Sometimes the Marvel Cinematic Universe alludes to people who existed in our world, and it is assumed they were born on the same day in the universe, for timeline purposes.