"It's our policy not to comment on ongoing operations, but I can assure you that S.H.I.E.L.D. has the situation completely under control."
The specific order and/or accurate dates presented in this article has never been confirmed by Marvel Studios, and therefore it can be inaccurate, incomplete, or partial.
"What if the old Norse tales Wagner adopts into his operas are more history than myth, mein Führer?"
―Johann Schmidt to Adolf Hitler
This is a timeline of events that occurred during the 1930s.
1930
January
10th
September
6th

23rd
1931
January
22nd
1932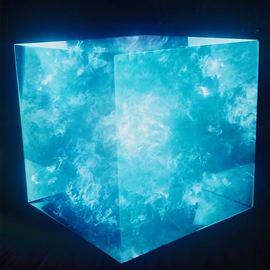 May
25th
1933
April
7th
1934
February
2nd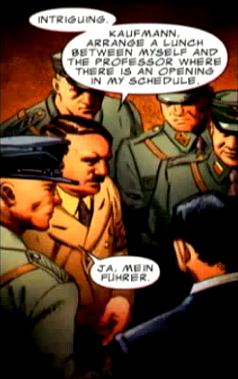 12th
May
5th
June
30th
July
1st
8th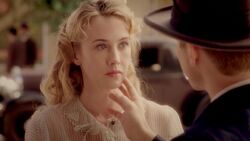 Arriving at the Olympic Movie House, Agnes Cully gets a free entry thanks to the man in charge of the tickets only because he thinks she is pretty. As she enters the cinema, Ned Silver approaches her, telling her that she is perfect to be a movie star. She says thanks to him as he is a Hollywood Talent Agent proposing her a job for actress. Silver recommends her to change her name and offers her "Whitney Frost". Cully agrees.[10]
1935
July
28th
September
14th

15th
1936
April
22nd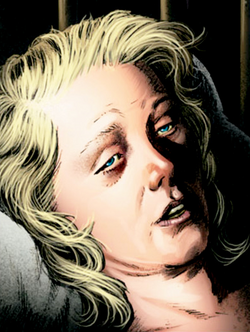 July
17th
October
15th
18th
Sarah Rogers's funeral takes place, and she is buried next to her husband, Joseph.[13]
Steve Rogers, who now lost both his parents heads home and is found by Bucky Barnes, who offers to let Steve live with him, but Steve refuses and says he can get by on his own. Barnes tells Rogers that he does not have to get by on his own, and that he will be with him "'til the end of the line".[13]
December
15th
1937
April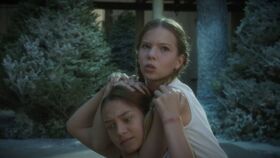 24th
"Dottie Underwood" and other girls are trained in the Red Room program in the Soviet Union to become master assassins.[15]
As a part of their training, the girls watch American movies and fight each other. Underwood fights a girl she befriended and beats her. Unfortunately, Underwood is forced to kill the girl.[15]
26th
December
12th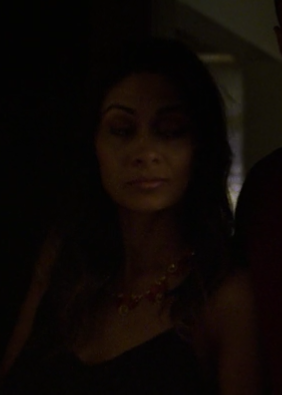 1939
March
23rd
September
1st
30th
October
5th
References