"It's our policy not to comment on ongoing operations, but I can assure you that S.H.I.E.L.D. has the situation completely under control."
The specific order and/or accurate dates presented in this article has never been confirmed by Marvel Studios, and therefore it can be inaccurate, incomplete, or partial.
"Now, the true history of Stark name will be written. What your father did to my family over forty years, I will do to you in forty minutes."
This is a timeline of events that occurred during the 1960s.
1960
September
Undetermined Date
October
Undetermined Date
1961
January
22nd
March
12th
September
25th
October
13th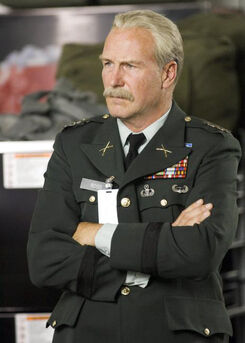 1962
May
8th
July
31st
August
5th
10th
October
14th-28th
1963
February
17th
March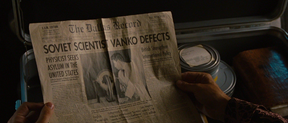 13th
August
19th
November
22nd
December
18th
1964
January
1st
1964
Unknown Month
July
8th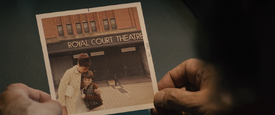 October
12th
December
17th
1965
January
24th
August
4th
10th
October
1966
June
30th
December
14th
1967
July
Unknown Date
October
8th
17th
18th
November
16th
1968
February
15th
July
17th
October
8th
1969
March
28th
April
25th
Unknown Month
This should place between June and July, but real world dates should not have made up exact dates assigned.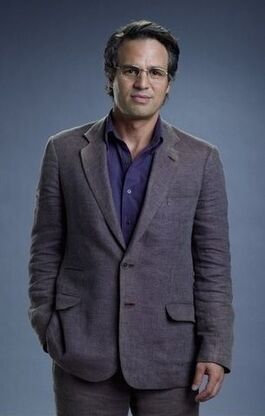 September
1st
Muamar Gaddafi comes to power in Libya with the clandestine assistance of HYDRA.[30]
December
18th
References
↑ In an interview about Guardians of the Galaxy Vol. 2, it was said that James Gunn noted "that the 31-year-old Haddock was playing a teenager in the film's opening scene. "Meredith Quill is in her late teens, very early twenties at most."" This puts her around 19 in the prologue, which is dated as March 31, 1980, putting her date of birth at approximately September 30, 1960 (estimated dates of birth should not be put exactly to prevent confusion).
↑ 3.00 3.01 3.02 3.03 3.04 3.05 3.06 3.07 3.08 3.09 3.10 3.11 3.12 Sometimes the Marvel Cinematic Universe alludes to people who existed in our world, and it is assumed they were born on the same day in the universe, for timeline purposes.
↑ 10.0 10.1 10.2 10.3 10.4 10.5 Sometimes the Marvel Cinematic Universe alludes to events which happened in our world, and it is assumed they happened on the same dates in the universe, for timeline purposes.
↑ 11.0 11.1 11.2 Bring It on Home to Me release date, Come a Little Bit Closer release date, Mary Poppins release date
↑ In Snow Gives Way, an article is shown reporting "Harold Meachum Dead at 41". Working back from Harold's reasoned death date of January 2004, he would have been born around July 1962.