Ad blocker interference detected!
Wikia is a free-to-use site that makes money from advertising. We have a modified experience for viewers using ad blockers

Wikia is not accessible if you've made further modifications. Remove the custom ad blocker rule(s) and the page will load as expected.
Éric Alfred Leslie Satie (17 May 1866 – 1 July 1925) was a French pianist and composer. His composition "Gnossienne No.1" is featured in the Agents of S.H.I.E.L.D. episode Spacetime.
Song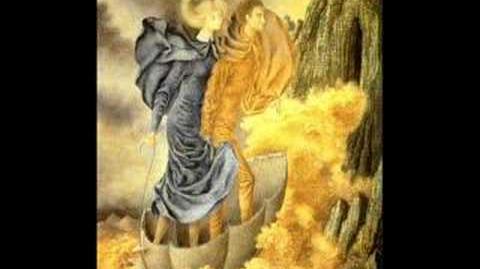 External Links