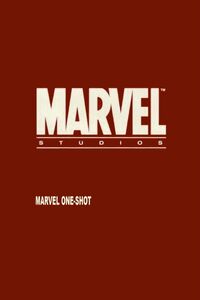 Marvel One-Shots are a series of in-universe short films that were attached to a feature film's Blu-ray release, starting with Thor. The Blu-ray releases that include a one-shot are Thor, Captain America: The First Avenger, The Avengers, Iron Man 3, and Thor: The Dark World.
List
Thor (May 6, 2011)
Trivia
References
Ad blocker interference detected!
Wikia is a free-to-use site that makes money from advertising. We have a modified experience for viewers using ad blockers

Wikia is not accessible if you've made further modifications. Remove the custom ad blocker rule(s) and the page will load as expected.