Ad blocker interference detected!
Wikia is a free-to-use site that makes money from advertising. We have a modified experience for viewers using ad blockers

Wikia is not accessible if you've made further modifications. Remove the custom ad blocker rule(s) and the page will load as expected.
Scott Weiland (October 27, 1967 – December 3, 2015) was an American musician, lyricist and vocalist. He was the former lead singer of the Stone Temple Pilots and Velvet Revolver. His song "Breath" is featured on Avengers Assemble: Music from and Inspired by the Motion Picture, an album  with music inspired by (but mostly not used in) The Avengers.
Song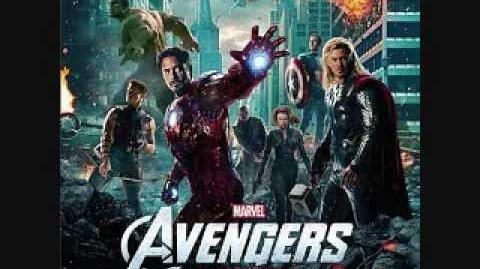 Trivia
External Links