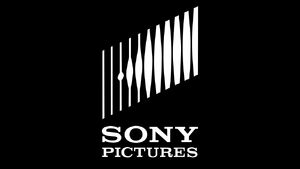 Sony Pictures Studios is a film studio and a subsidiary of Sony based in Culver City, California that owns the film rights to Spider-Man, and co-produces, finances and distributes the Spider-Man franchise shared with Marvel Studios.
History
On February 9, 2015, Sony Pictures Studios and Marvel Studios announced that Spider-Man would appear in the Marvel Cinematic Universe, with the character appearing in a Marvel Cinematic Universe film and Sony releasing a Spider-Man film co-produced by Marvel Studios president Kevin Feige and Amy Pascal on July 28, 2017, with Sony Pictures continuing to own, finance, distribute and having final creative control of the Spider-Man films.[1]
In April 2015, Feige revealed that Marvel had been working to bring Spider-Man into the MCU since at least October 2014, when they announced their full slate of Phase Three films, saying, "Marvel doesn't announce anything officially until it's set in stone. So we went forward with that Plan A in October, with the Plan B being, if [the deal] were to happen with Sony, how it would all shift. We've been thinking about [the Spider-Man film] as long as we've been thinking about Phase Three."[2]
Sony is also developing its own standalone films (Venom, Silver & Black and Morbius) separate from the deal with Marvel Studios, which have been confirmed by Amy Pascal (in an interview with Fandom) to exist "in the same world" as Spider-Man: Homecoming.[3] However, it was confirmed in July 2018 that Venom is the first of "Sony's Marvel Universe" and not part of the MCU as previously suggested by Pascal.[4]
References
External Links