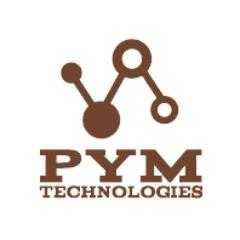 The Twitter profile of Pym Technologies was part of the 2015 Ant-Man promotional campaign. [1] It supported the WIRED Insider: Darren Cross interview.
About
San Francisco based technology and scientific research company which specializes in nanotechnology, human enhancements, as well as molecular and atomic studies
Tweets
Gallery
References
External Links
Ad blocker interference detected!
Wikia is a free-to-use site that makes money from advertising. We have a modified experience for viewers using ad blockers

Wikia is not accessible if you've made further modifications. Remove the custom ad blocker rule(s) and the page will load as expected.