I have been thinking alot about Marvel's Phase three and what movie that will fill the mysterious 2016 hole. And I know that every hardcore Marvel fan has done the same so I just wanted to hear your thoughts.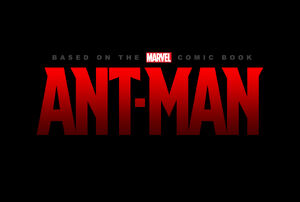 Personly I would love to see a Black Panther movie in Phase three but what do you think?
Comment bellow and choose which movie YOU would like to see after Ant-Man in the poll :) 
What movie would you like to see after Ant-Man on the big screen?